You are at: Planned Giving > News
Saturday October 1, 2022
News
Savvy Living

Flu Vaccines for Older Adults
I just turned 65 and would like to learn more about the stronger flu shots I see advertised for older adults. What can you tell me about them and how are they covered by Medicare? There are three...
More »
Personal Planner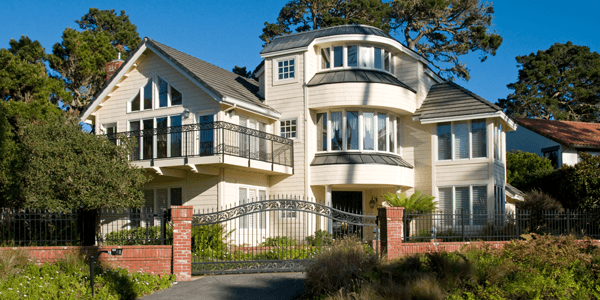 Washington News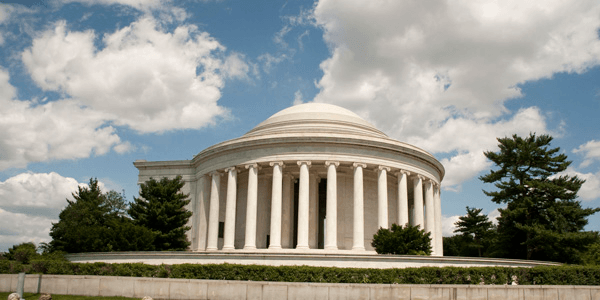 COVID Tax Penalty Relief Deadline
With the number of taxpayers who were unable to meet with their tax preparer and file returns during 2019 and 2020, the Internal Revenue Service has decided to allow relief from tax penalties for...
More »