You are at: Planned Giving > News
Friday January 27, 2023
News
Savvy Living

Mobility Tool Tips
What should I look for in a mobility tool? I have back and hip problems, so I often need help picking things up off the ground. I bought an inexpensive grabbing tool a few months ago that does not...
More »
Personal Planner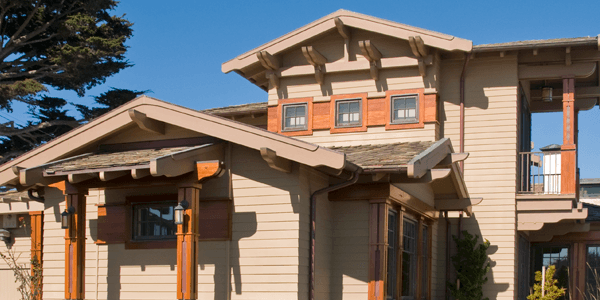 Washington News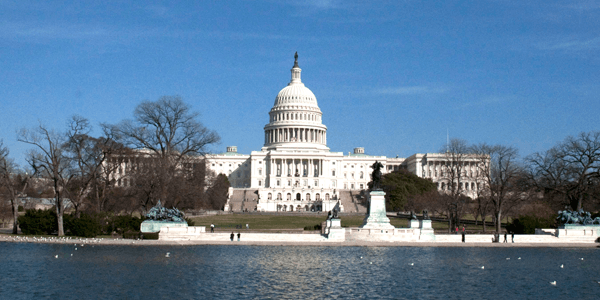 Free File Launched on January 13
The Internal Revenue Service (IRS) announced that its Free File tax software was available for taxpayers starting January 13. The Free File program allows taxpayers to enter their data and file their...
More »