You are at: Planned Giving > News
Wednesday June 7, 2023
News
Savvy Living

Social Security Benefits for Family Members
What are the Social Security benefits for family members? What are the qualifications for eligibility? Depending on your specific circumstances, you may be eligible for Social Security benefits as a...
More »
Personal Planner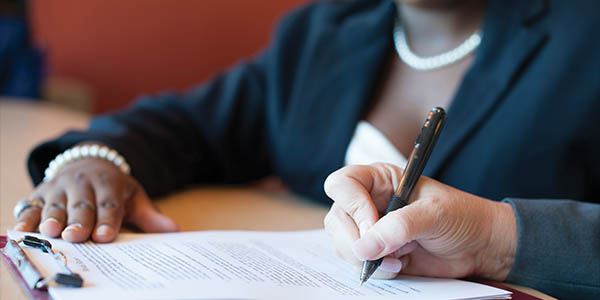 Bypass the Estate Tax
There are both temporary and permanent rules for federal estate planning. These principles are helpful in creating...
More »
Washington News