You are at: Planned Giving > News
Saturday February 16, 2019
News
Savvy Living

How to Save Money on Your Medication
I take several medications for multiple health conditions and the prices keep going up, even with insurance. Can you recommend any tips that can help me save? The rising cost of prescription drugs is...
More »
Personal Planner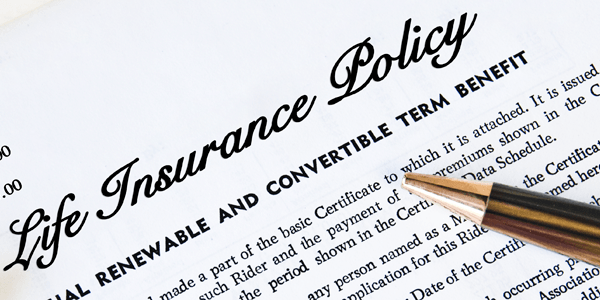 Washington News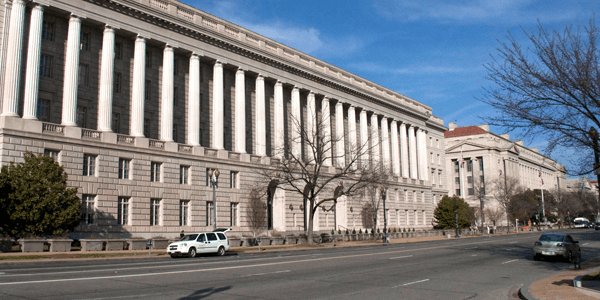 IRS Cautions - Avoid "Ghost" Tax Preparers
As taxpayers gather their W-2s, Forms 1099, charitable gift receipts and other financial information, tax filing season is now in full gear. In IR-2019-9, the IRS cautioned taxpayers not to use tax...
More »