You are at: Planned Giving > News
Tuesday January 28, 2020
News
Savvy Living

Personal Planner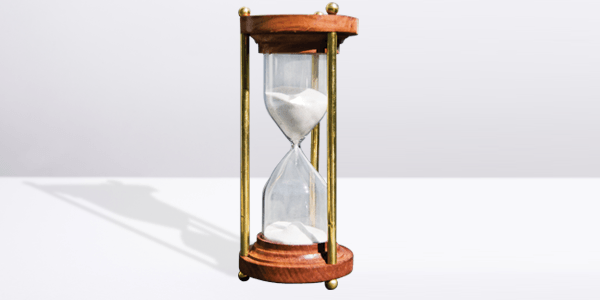 'Wait A While' Trust
Bill and Clara were talking to their attorney Susan about their family. Clara: "It may be time to start the inheritance...
More »
Washington News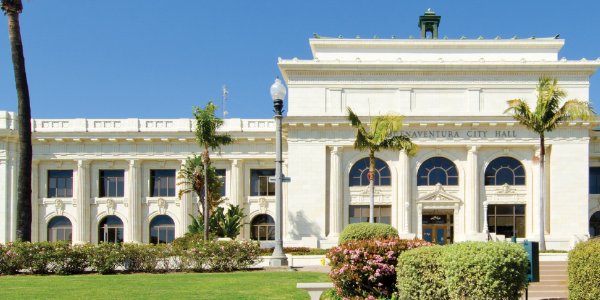 IRS Provides a Tax Preparation Tip
In IR–2020–17, the Service warned taxpayers about "ghost" preparers who are not willing to sign returns. Some "ghost" preparers promise large refunds from these tax returns. Under...
More »