You are at: Planned Giving > News
Wednesday July 8, 2020
News
Savvy Living

RV Travel Tips in the Summer of COVID
My husband and I have been cooped up all spring and summer because of the coronavirus and would like to take a trip using a rented RV. Can you give us some tips and safety information? Recreational...
More »
Personal Planner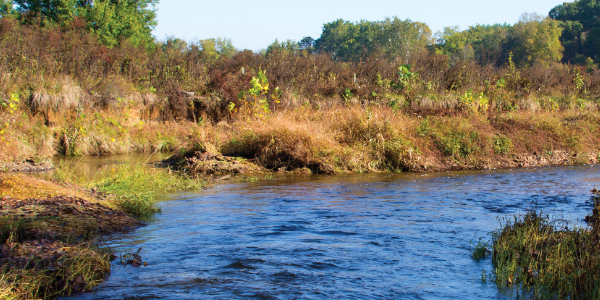 Washington News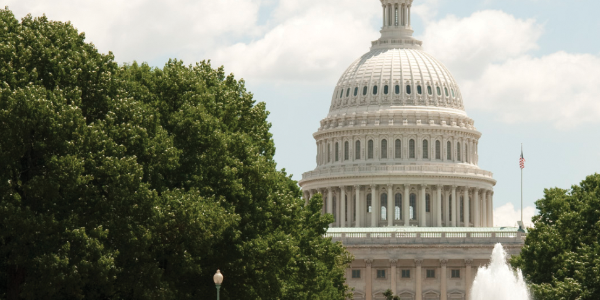 IRS Tax Filing Date Will Be July 15
In IR–2020–134, the Service announced that taxes must be paid by July 15, 2020. While there had been discussion about delaying tax filing and payments, the IRS confirmed the July 15 date...
More »