You are at: Planned Giving > News
Saturday May 15, 2021
News
Savvy Living

Personal Planner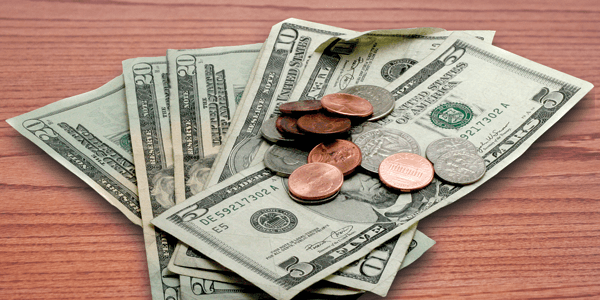 Bypass the Estate Tax
The American Taxpayer Relief Act of 2012 created permanent rules for federal estate planning. These principles are...
More »
Washington News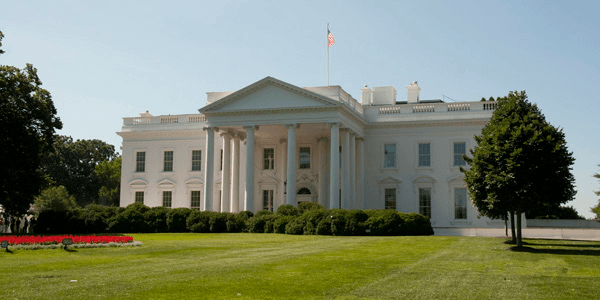 Emergency Plans for Summer Disasters
In IR-2021-101, the Internal Revenue Service reminded everyone about National Hurricane Preparedness Week and National Wildfire Awareness Month. With the risk of a hurricane, tornado, flood,...
More »