You are at: Planned Giving > News
Saturday December 5, 2020
News
Savvy Living

How to Save Money on Prescription Eyeglasses
What tips can you recommend for finding affordable prescription eyeglasses? I used to have vision insurance through my work but lost it when I turned 65 and signed up for Medicare. Unfortunately, in...
More »
Personal Planner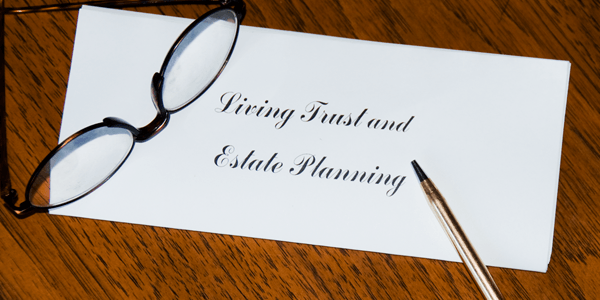 Washington News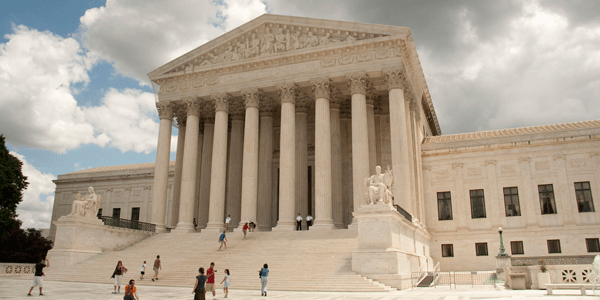 IRS on Schedule For Tax-Filing Season
IRS Commissioner Charles Rettig testified before the House Ways and Means Oversight Subcommittee on November 20, 2020. He reported that the IRS is on schedule for the upcoming tax season. Rettig was...
More »