You are at: Planned Giving > News
Tuesday March 2, 2021
News
Savvy Living
How to Choose a Hospice Care Program
Where can I turn to find a good Medicare covered hospice provider? My husband's mother has a terminal condition and wants to pass away at home, if possible, so I am helping out where I can. Hospice...
More »
Personal Planner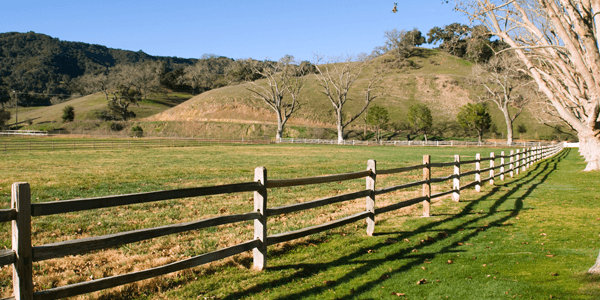 Gifts of Land
Many friends of charities have benefited from a gift of land or a gift of land with a building or other structure. There...
More »
Washington News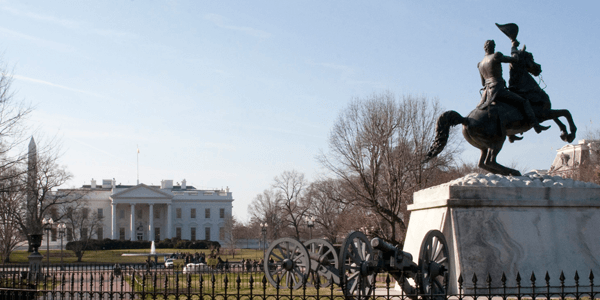 30% Fewer Tax Returns by February 19
The IRS reported that delaying the opening of the 2021 tax return filing season has reduced the number of filed and processed tax returns. For the first week of the filing season, the IRS received 30%...
More »