You are at: Planned Giving > News
Thursday December 13, 2018
News
Savvy Living

How to Cope with Seasonal Affective Disorder
What can you tell me about seasonal affective disorder? I have always disliked wintertime, but since I retired and am home a lot more, the dark and cold winter months make me depressed and lethargic....
More »
Personal Planner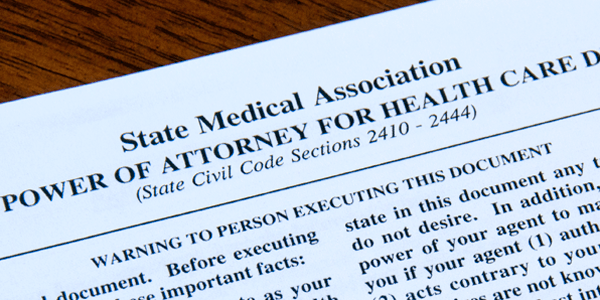 Washington News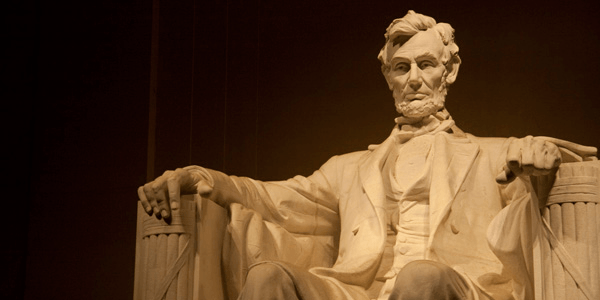 Protect Your Identity During the Holidays
During December, the shopping season moves into high gear. Identity thieves are also "shopping for your data" during this busy holiday time. IRS Commissioner Chuck Rettig urged everyone to be...
More »