You are at: Planned Giving > News
Tuesday June 28, 2022
News
Savvy Living

How to Get COVID Funeral Assistance Funds
I lost my 78-year-old parent to COVID-19 in 2021 and want to find out if I am still eligible for the government funeral assistance program. What can you tell me about this? The government program you...
More »
Personal Planner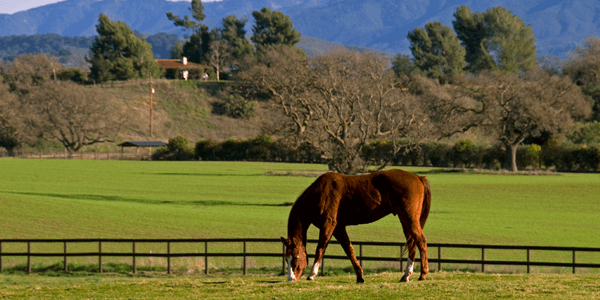 Washington News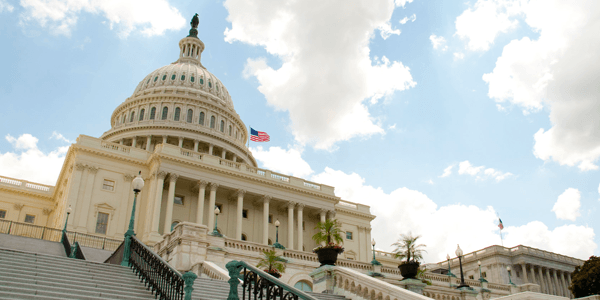 IRS Offers New Voice "Bot" Service
In IR-2022-127, the Internal Revenue Service announced it is expanding its voice bot options. The new service is focused on taxpayers who would like to set up or modify a payment plan. IRS...
More »