You are at: Planned Giving > News
Tuesday September 22, 2020
News
Savvy Living

Is There an Age Limit for Organ Donation?
I never thought about becoming an organ donor until my brother died of kidney failure last year. But at age 78, I would like to know if I am too old to be a donor. I am also curious if they would even...
More »
Personal Planner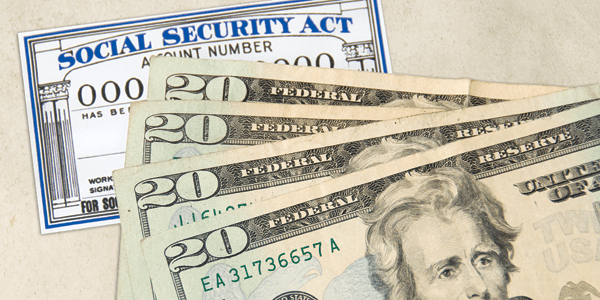 Social Security
Linda asked, "When should I take my Social Security? I will turn 57 this year and have a strong earnings history, having...
More »
Washington News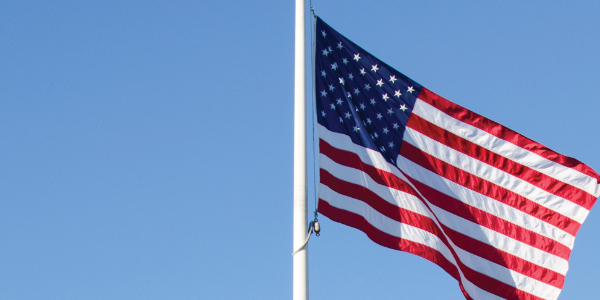 8.8 Million Unclaimed Stimulus Payments
On September 17, 2020, the IRS published IR–2020–214 and explained the state–by–state breakdown of approximately 8.8 million people who have not yet received an Economic Impact...
More »